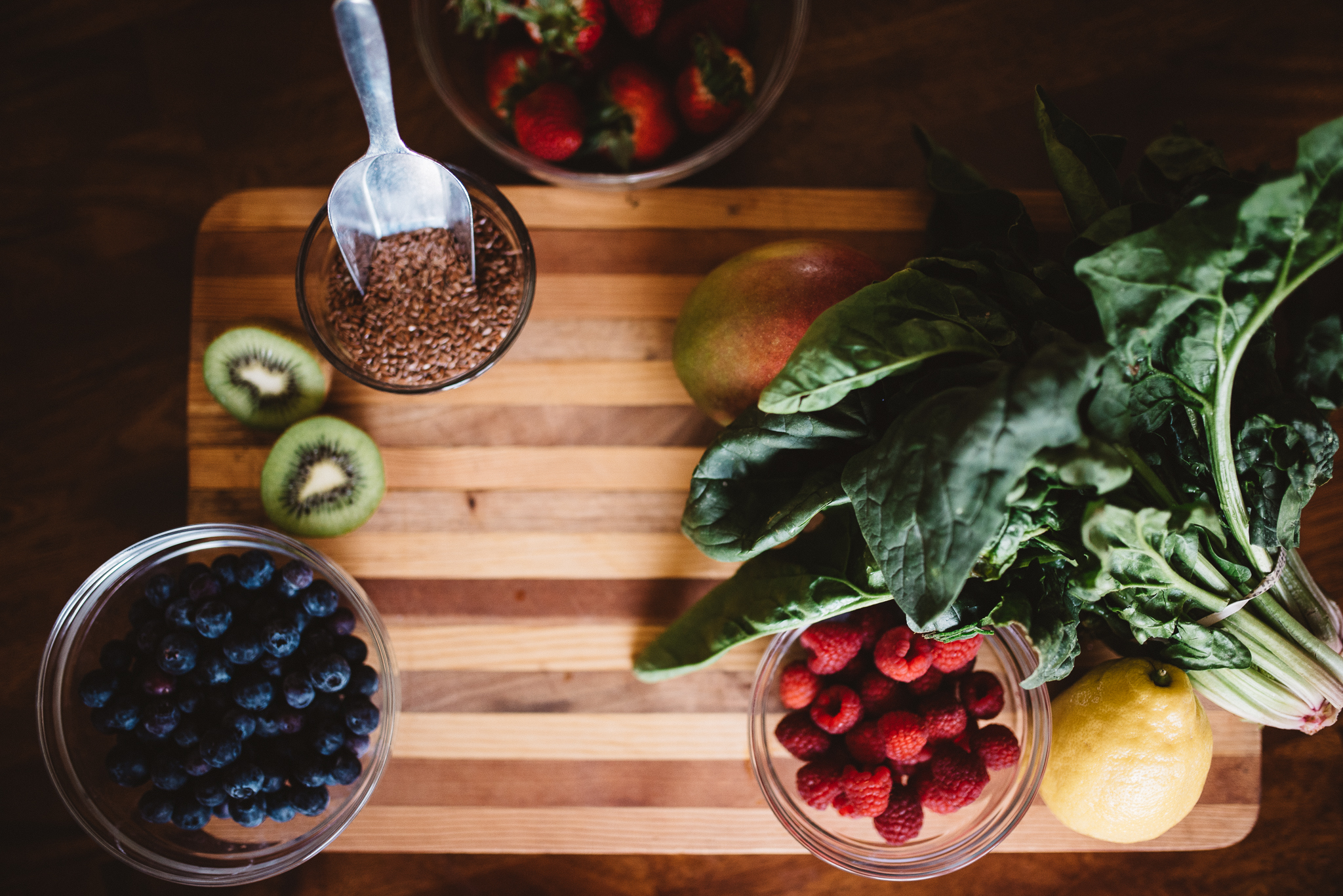 nutrition on the go
fuel your body
Karen & Kristy
Photos by Jennifer Marcuson
Karen & Kristy are two working moms hoping to bring "on the go" nutrition to Farmington! Kristy comes to the team with a nursing degree with a minor in dietetics and a background in fitness instruction. Karen brings 20 years experience in the restaurant industry, a bachelors in biology & psychology, and is a certified health coach. They met 6 years ago in a local gym and could not be happier to be working together today! Both have a passion for food and can't wait to share it with everyone in the community.
Email
info@onthegoct.com
PHONE
(860)673-2524
Location
17 Depot Place Unit C Unionville, CT 06085
Hours
Monday through Friday 8:30am-6:30pm (subject to change)
Saturday 9am-6:30 pm
Sunday 9am-4pm
Location
We are located at 17 Depot Place off of Plainville Ave just over the green bridge from Unionville Center on the left!
Rails to trails "Bike path"
The best part of our location is that we are conveniently located along the Farmington Rails to Trails "Bike Path". So walk, job, skate, or bike on over 7 days a week for a quick bite or a smoothie (and perhaps a bottle of water on those particularly hot days!) To see a full map of our amazing trails click here!
Can't come to us? Let us come to you! Doordash will deliver, just click the button below to submit your order online.
Contact Us
We would love to hear from you! Questions, comments, or suggestions can all be submitted below and someone should get back to you within one business day.
Please complete the form below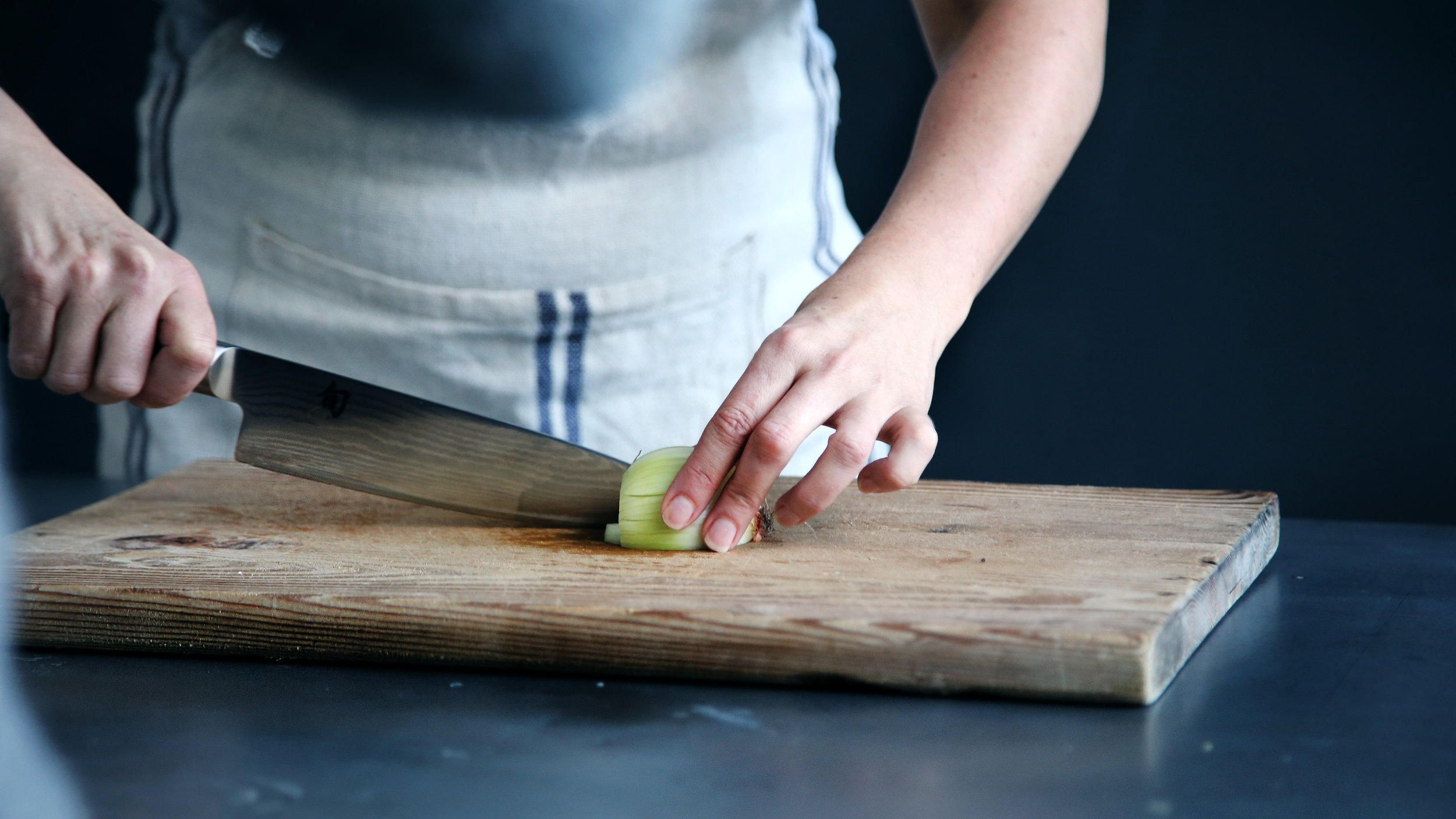 Meal Prep/Nutrition
Let us help meet your goals this year with proper nutrition to go! Whether its time, convenience, weight-loss, or just the desire to bring healthier choices into your daily life, we can help. For questions and information on our meal prep options, plans, and pricing please fill out the following form and Kristy will get back to you as soon as possible!
Please complete the form below